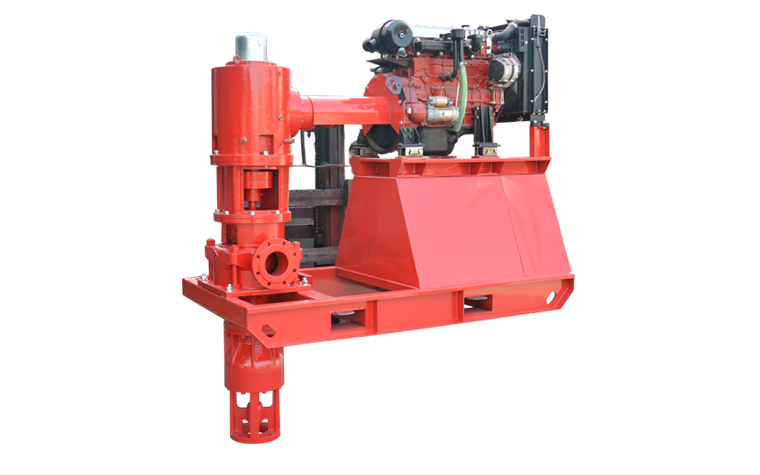 Vertical Turbine Diesel Engine Fire Pump
Flow: 238-3000 gpm
Head: 2-21 bar
Caliber: 100-150mm
Power: 11-360kW
Speed: 1500r/min
Working Pressure: 1.6MPa
If you want to get more product information please contact us!
Product Overview
Product Structure
Application
Technical Data
Vertical Turbine Diesel Engine Fire Pump
The material of the vertical turbine pump has:Cast iron, bronze, stainless steel

The range of JC Vertical Turbine Fire Pump
Flow: 100-3000 GPM
Head: 3-20.5BAR
Speed: 2940~980 r/min

JC vertical turbine pump is used for pumping normal temperature water and warm water under 100°C from wells, river, lake , sea.
Type JCW are better used for city, factory dirty water and water containing great sand in river and sea, widely used in factories and mines,
city and countries, petrolatum filed, plant and irrigation on farmland.
It can use with electric motor and also diesel engine.