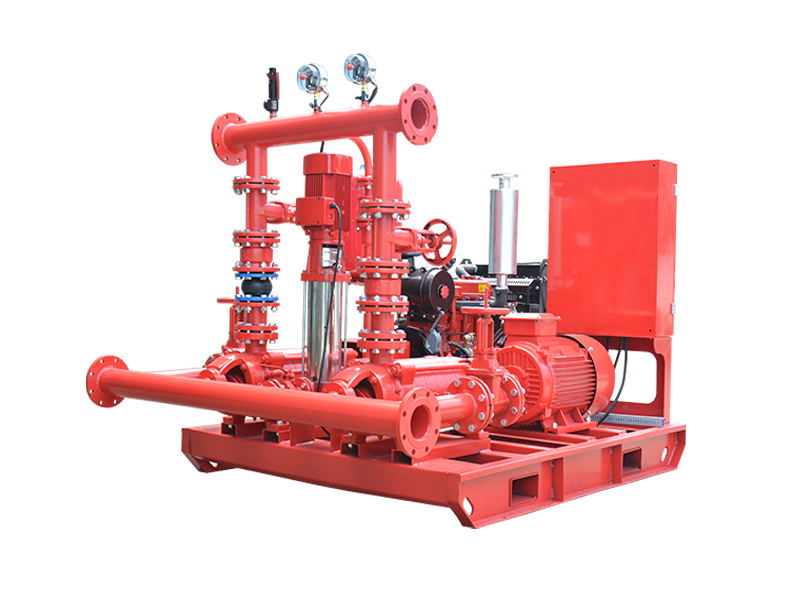 Mutistage EDJ Fire Pump Set
Flow: 30-9000GPM
Head: 3-20Bar
Caliber: 25-800mm
Power: Diesel / Electric pump: 1.5-710 kw, Jockey pump: 0.55-160kw
Speed: 740-2900r/min
Material: HT200, SS304, Bronze
If you want to get more product information please contact us!
Product Overview
Product Structure
Application
Technical Data
EDJ fire pump set (Electric pump+Diesel pump+Jockey pump)
An EDJ fire pump set typically refers to a system used in fire protection and suppression applications. This system combines three different pumps to ensure a reliable and efficient water supply for fire sprinkler systems:
Electric Fire Pump: This is the primary pump used to supply water to the fire protection system. It is powered by electricity and provides a steady flow of water to the sprinklers when a fire is detected. Electric fire pumps are often the first choice for supplying water because they are reliable and can provide a continuous water source.
Diesel Fire Pump: The diesel fire pump serves as a backup or secondary water supply in case of an electrical power failure. It operates independently from the electric pump and is driven by a diesel engine. These pumps are crucial in situations where power may be lost during a fire emergency.
Jockey Pump: The jockey pump is a smaller pump designed to maintain the pressure within the fire protection system. It is responsible for keeping the system pressurized at all times, even when there are no active fire events. The jockey pump operates quietly and continuously to ensure that the system is ready for immediate use when a fire is detected.
Product Structure
Operation: 1 (electric) + 1 (diesel) + 1 Jockey
Capacity: 100, 150, 200, 300, 400, 500, 750, 1000...GPM with pressure 4, 5, 6, 8, 10... Bar.
Pressure vessel 25, 50, 75, 100...liters, pressure will be 0.6mpa, 1.0mpa, 1.6mpa, select according to pump head.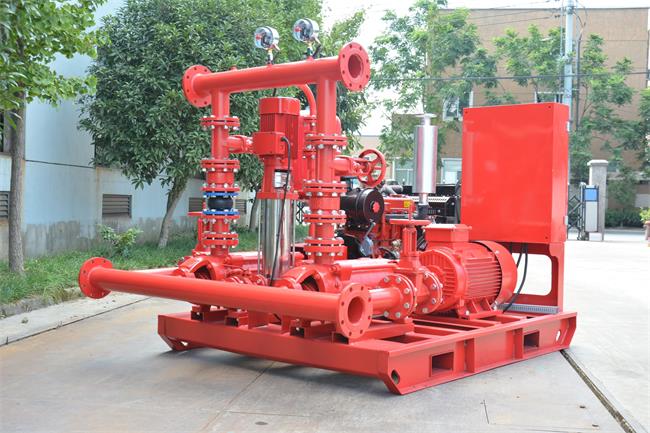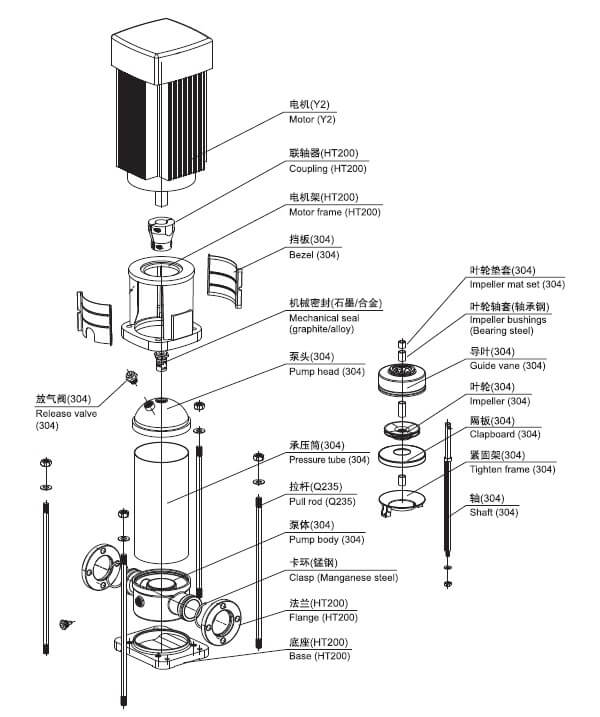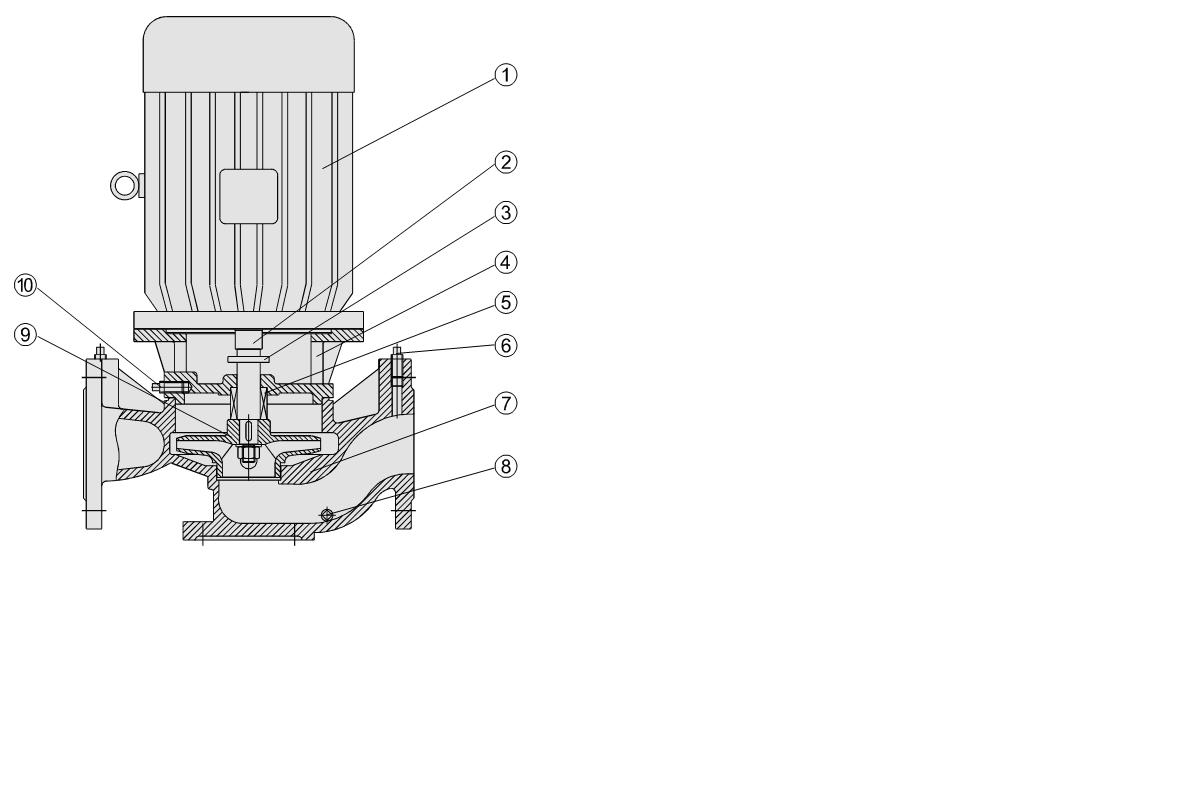 1. Application Scope
Equipment for warehouses, docks, airports, petrochemical, power plants, liquefied gas, textiles, ships, oil tankers and other occasions of a fire service.

2. Using Instruction
Altitude ≤ 1000m;
Ambient temperature: +5 °C ~ +40 °C;
Relative humidity: <= 90%.
1. Performance curve
A. Electric Fire pump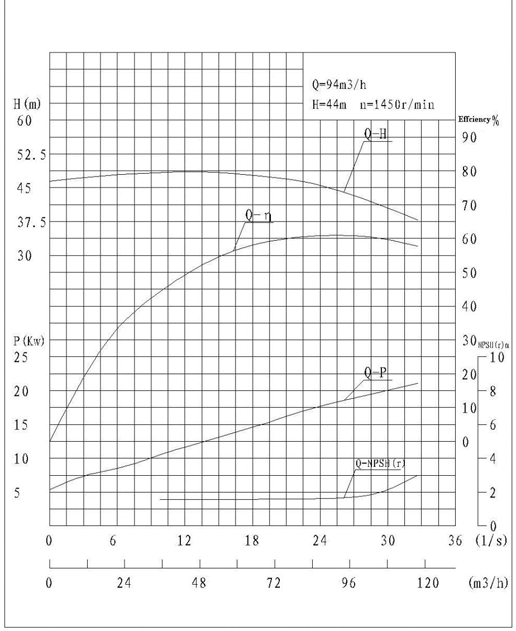 B. Jockey Fire Pump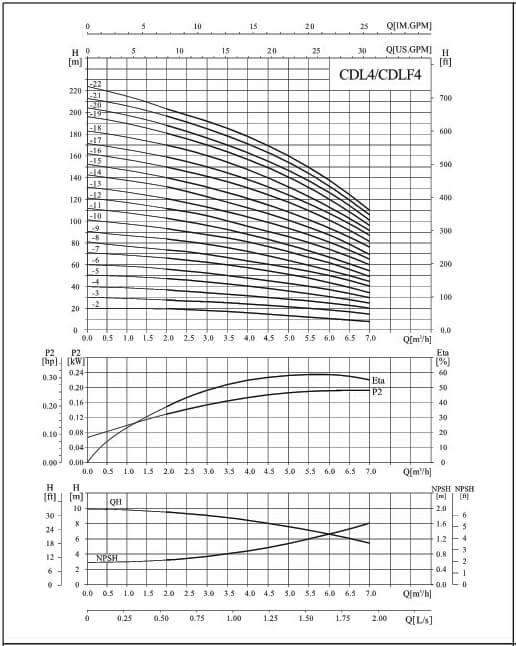 InquiryPlease Feel free to give your inquiry in the form below. We will reply you in 8 hours.