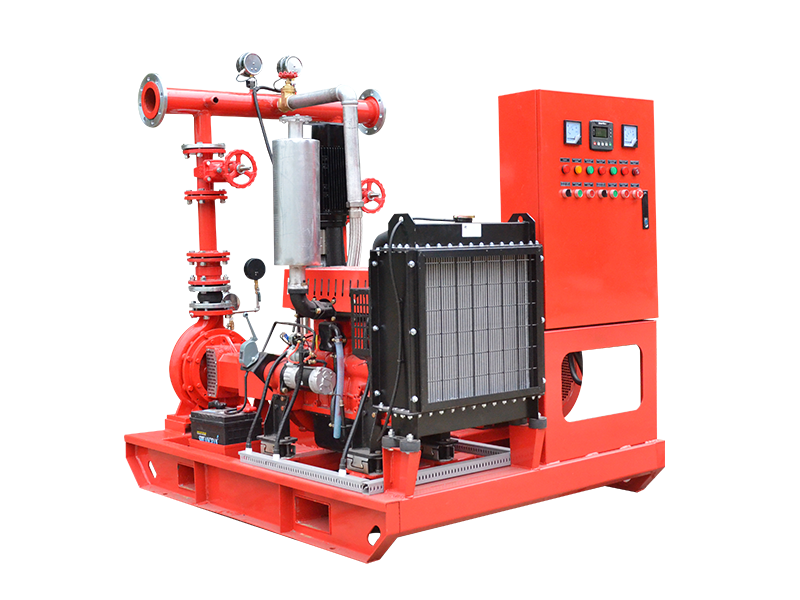 UL-Listed Fire Pump Set
Flow: 200-2500GPM
Head: 7-15 Bar
Caliber: 25-800mm
Power: Diesel pump / Electric pump: 1.5-350 kw, Jockey pump: 0.55-110kw
Speed: 2950 or 3550r/min
Material: HT200, SS304, Bronze
If you want to get more product information please contact us!
Product Overview
Product Structure
Application
Technical Data
UL-Listed Fire Pump Set

UL fire pump, certificate number EX28132,
CENTRIFUGAL FIRE PUMPS,
END SUCTION ,
SPLIT CASE PUMP,
meet UL 448 standard for pumps for Fire-Protection Service
Flow 200-2000 GPM
Rated pressure: 103-224 PSI
Speed: 2950-3550 RPM (50hz or 60hz)
Maximum working pressure: 280 PSI
Our advantages are pump efficiency,
1. 500GPM@7bar , only 37KW motor drive is required.
2. 500GPM@8bar , only 45KW motor drive is required.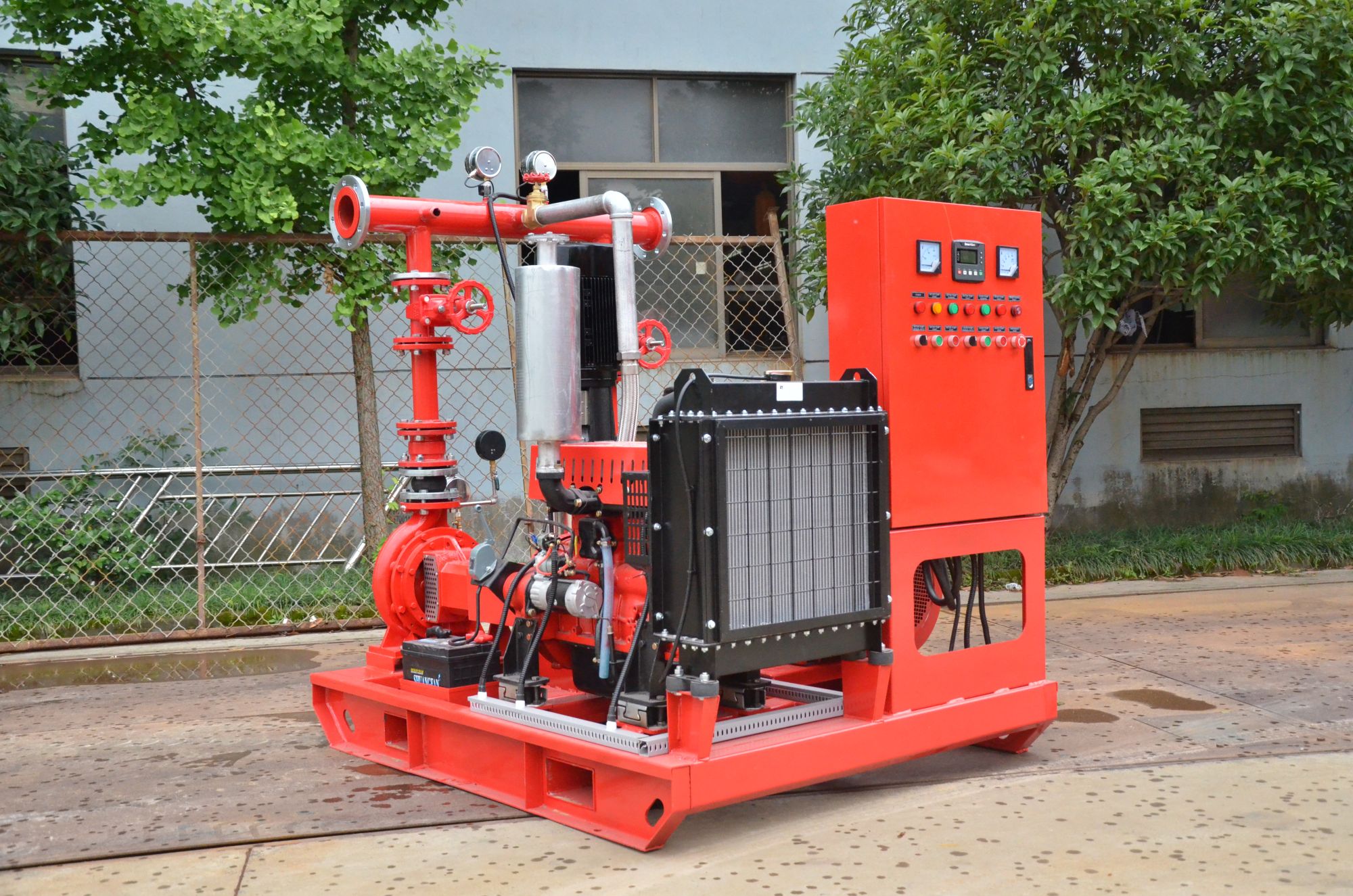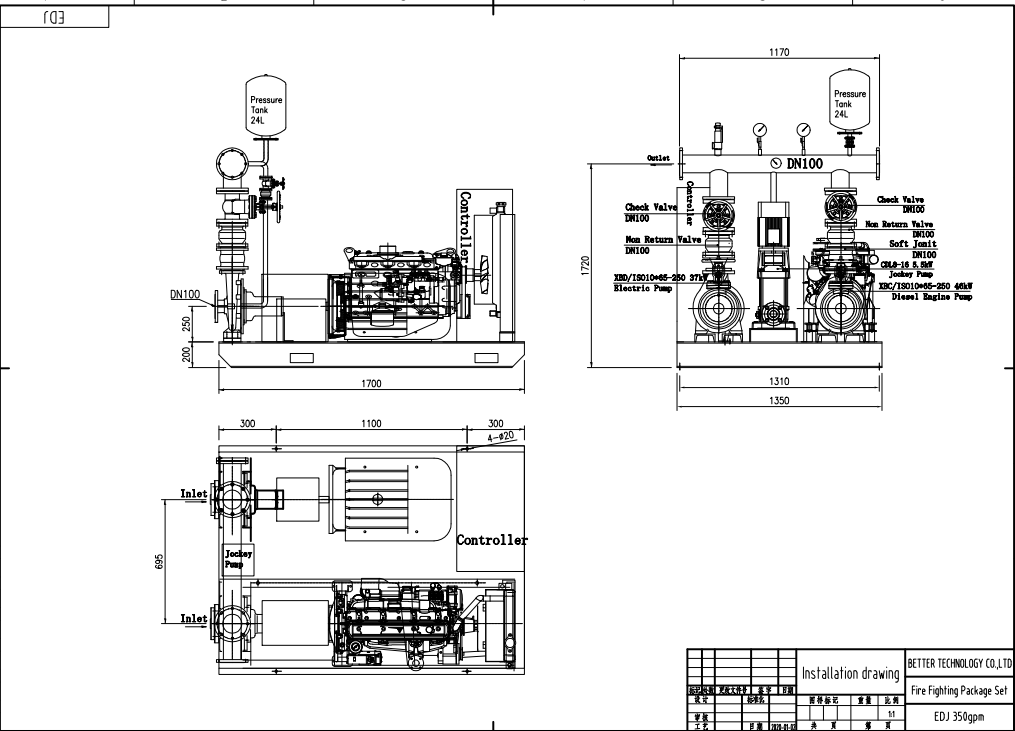 1. Application Scope
Equipment for warehouses, docks, airports, petrochemical, power plants, liquefied gas, textiles, ships, oil tankers and other occasions of a fire service.

2. Using Instruction
Altitude ≤ 1000m;
Ambient temperature: +5 °C ~ +40 °C;
Relative humidity: <= 90%.
2. Specifications
UL-listed Fire pump system is made of E+D+J
Operation: 1 Duty (electric) + 1 standby (diesel engine) + 1 Jockey
Capacity: 100, 150, 200, 300, 400, 500, 750, 1000...GPM with pressure 4, 5, 6, 8, 10... Bar.
Pressure vessel 25, 50, 75, 100...liters, pressure will be 0.6mpa, 1.0mpa, 1.6mpa, select according to pump head.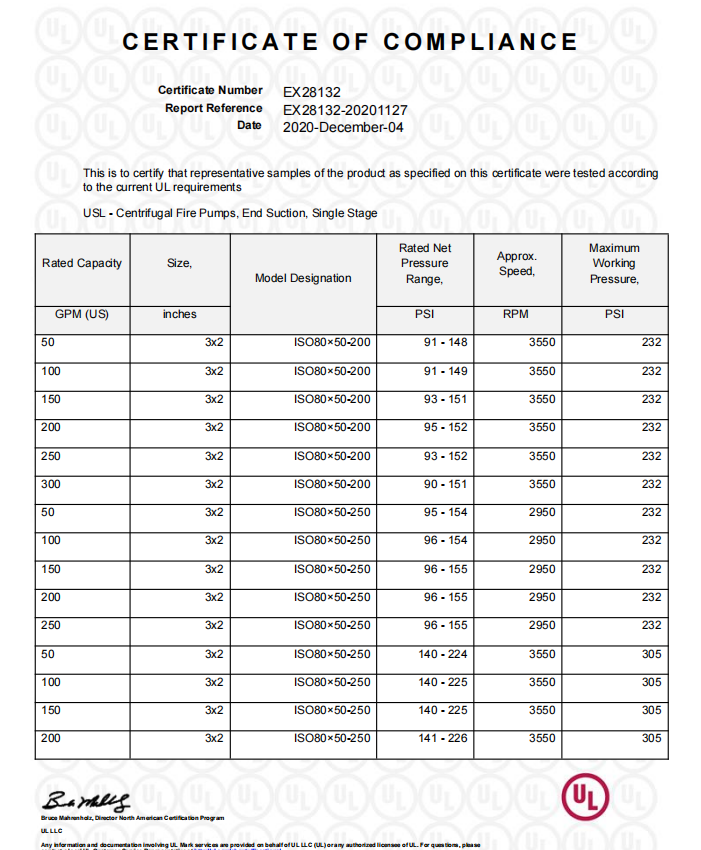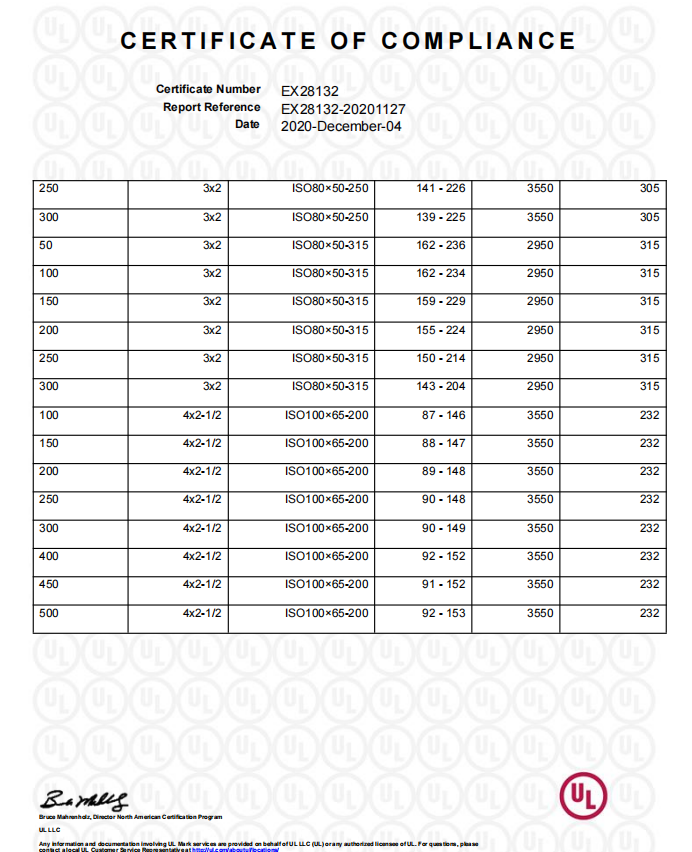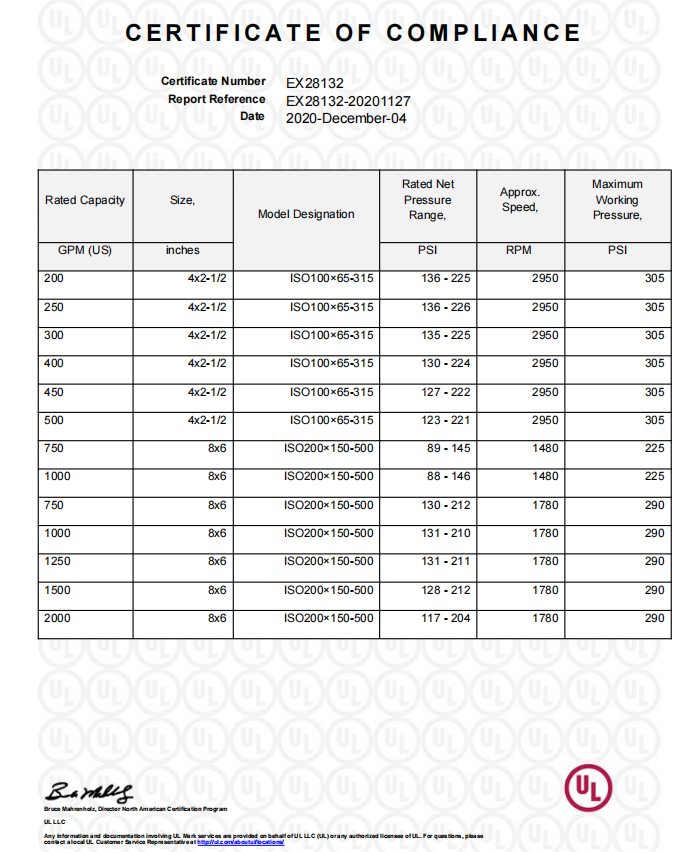 InquiryPlease Feel free to give your inquiry in the form below. We will reply you in 8 hours.