Better Technology Co., Ltd. is a professional Chinese
fire pump manufacturer
, our brand:
ZJBetter Fire Pump Set
( 25-10000GPM) can be customized, according to customers' requirements. Fire pump can be UL / Non-UL, also meet with NFPA 20 standard. Welcome old and new customers to inquire.
EDJ Fire pump
UL fire pump set
Flow: 200-500 GPM
Rated pressure: 103-224 PSI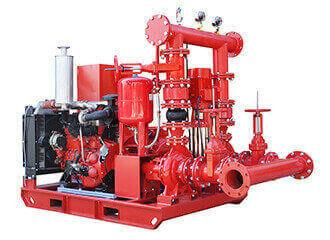 NON-UL fire pump set
Flow: 120-3000 GPM
Rated Net pressure range: 50-180 m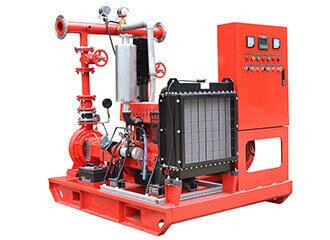 Small flow EDJ fire pump set
Flow: 25-150gpm,
Head: 3-12bar, 50/60hz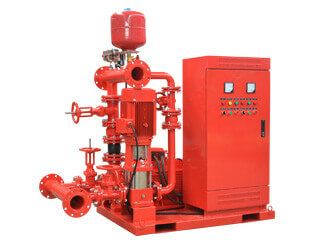 Application Scope:
Various fire hydrants, fire main pump spray pump;
• Suitable for a variety of fire booster and constant—pressure pump occasions;
• A variety of villas, residential and other fire-fighting system;
• Industrial and civil construction of fire water system.
• For a variety of depots, oil loading dock, logistics parks and other high fire demanding occasions.