ZJBetter New type portable fire pump
driven by diesel engine can be used for boats, homes, buildings, also wildland...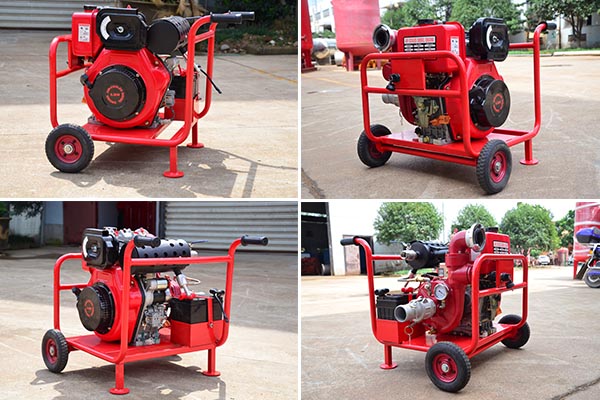 This portable pump adopts single cylinder diesel engine, and have two wheels to move. this pump can be used in all kinds of occasions, such as wildland fire fighting, home, high-rise buildings, hotels, boats, fire departments, etc. and easy to operate, move.
The picture showed is a
6.3kw portable water pump
. we also have more models, also can be manufactured by gasoline. if you need the
portable fire pump
price or portable pump specifications, you can email us. we will contact you asap when we receive your inquiry.