At the end of September, Better Technology Co., Ltd. has completed the installation of Myanmar orders. Better Technology Ye engineer went to Myanmar for debugging. After many days, he went to two regions and successfully completed the commissioning work. On October 7th, Better Technology carried out the sharing and debugging meeting about Myanmar, and shared the experience of debugging with the company's domestic sales team, foreign trade team and operation team.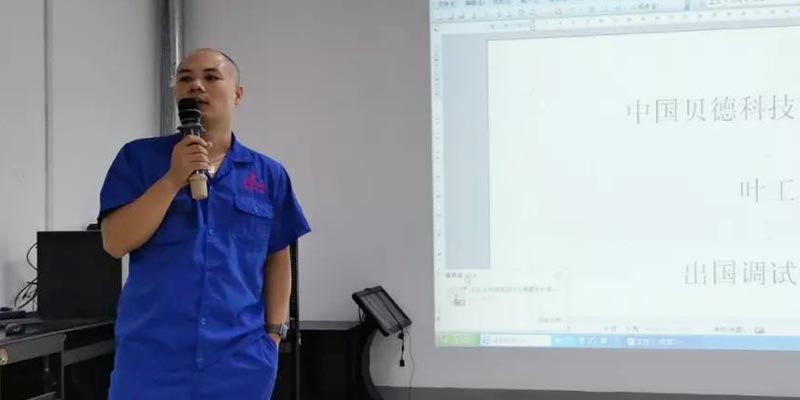 First, Ye engineer shared the different requirements for equipment between Myanmar and China. The habits and requirements of using equipment in different countries are not the same. According to different requirements and different parts, Ye engineer makes corresponding analysis and response methods, and proposes to deal with such related problems in the future.
In this debugging process, we also found that the customer's booster pump is almost open-air installation, it is easy to cause mechanical failure in rainy days, the equipment is installed outdoors, and it needs to install outdoor equipment or outdoor cabinet (skid mounted type). We also found that the customer's pool is lower than the pump set, and the bottom valve and check valve are installed. As the water level of the pool drops, there may be cases where water cannot be pumped.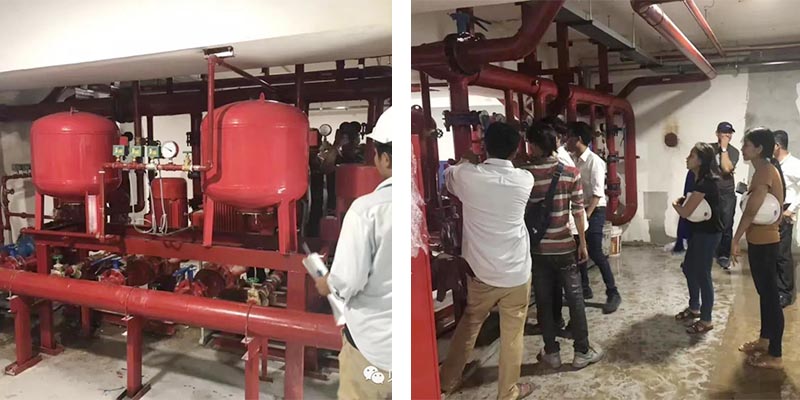 Based on the experience of debugging in Myanmar, we know the importance of pre-communication, understand the standards and differences in foreign countries, customize according to needs, and adapt to local conditions.
At the end of the sharing meeting, Mr. Luo made a summary speech, emphasizing that we should communicate more, share more, summarize more, and make demands on all employees. We must fully develop the advantages of Better Technology and products, sum up our own deficiencies, and continue to learn. Continuous improvement, we hope that every employee of Better Technology has the ability to introduce and solve problems in a targeted manner, laying a solid foundation for internationalization.