Water Pump
operation should pay attention to keep track gauge and vacuum gauge, monitor and record the work of the pump, pay attention to whether the abnormal ring, whether the bearing temperature is too high, stuffing dripping whether too much or too little, need to check the pump speed and if the belt tension is normal.
High lift pumps stop, the sudden interruption power should be banned, or prone to water hammer damage to the pump or tubing; valve fitted to the water system should be shut down slowly close the valve, then stop; for
diesel pumping machine
is to powered pump group, should also be gradually reduced oil shutdown. Winter should stop the water pump inside the net, and to prevent corrosion or the cracking; long-term shutdown, the components should be disassembled, dried, inspection and repair, and then assembled, stored in a dry place.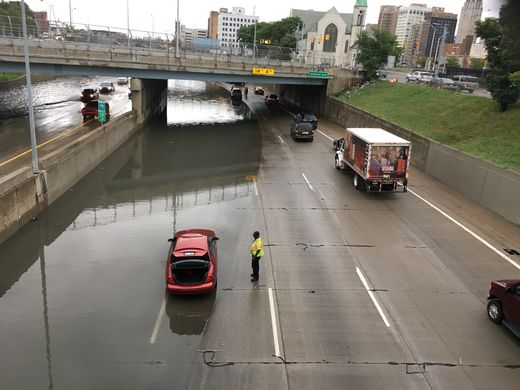 Water Pump does not absorb water or no water. Cause is that the bottom valve is damaged or stuck; drainage blockage part, the system much more than lift the pump head; pump or suction pipe leak; impeller blocked or damaged; steering wheel irregularities or speed too low; suction tube product gas. It can be taken separately repair, debris removal, securing, replacement and other methods to exclude.
Or vacuum pumps less water diversion failure. The main reasons for pipeline leak; pump speed is reduced; the water level drops water head increases; strainer, impeller or suction pipe partial blockage; impeller damage: at seal leak; pump cover fastening bolts loose. You can check them separately, plugging, if necessary,can be replaced or reinstalled.
Pump vibration or noise. The main reasons are unreasonable installation; shaft bending; impeller damaged or unbalanced; bearing damage or poor lubrication; fixing screw loose; shaft, shaft misalignment; rotor unbalance; impeller and pump housing with rub and so on. It can be adjusted separately. Straightening,repair,replacement,fastening methods such exclusion.
Bearing fever.The main reasons are serious bearing wear; shaft bending; poor lubrication; shaft, shaft misalignment; Bearing improper installation. Can be replaced separately, alignment,improve lubrication, adjustment,proper installation methods excluded.