The
water pump station
program is being studied for ways to accelerate needed capital improvements and additional resources for maintenance and operations. We have learned that we need to look at the specific failure mechanisms for each location and that it's not just the age of the pump. It might be a power feed failure of which a brand new pump wouldn't work either. Or the outlets are overloaded so our ability to remove the water is impinged by the capacity of the outlet and not the age of the pump.
A great deal of rain fell in a short amount of time after many days of rain. The ground couldn't soak up any more, plus the rain washed debris from the shoulders into the catch basin inlets, thus partially or even fully obstructing water flow into the catch basins at some locations.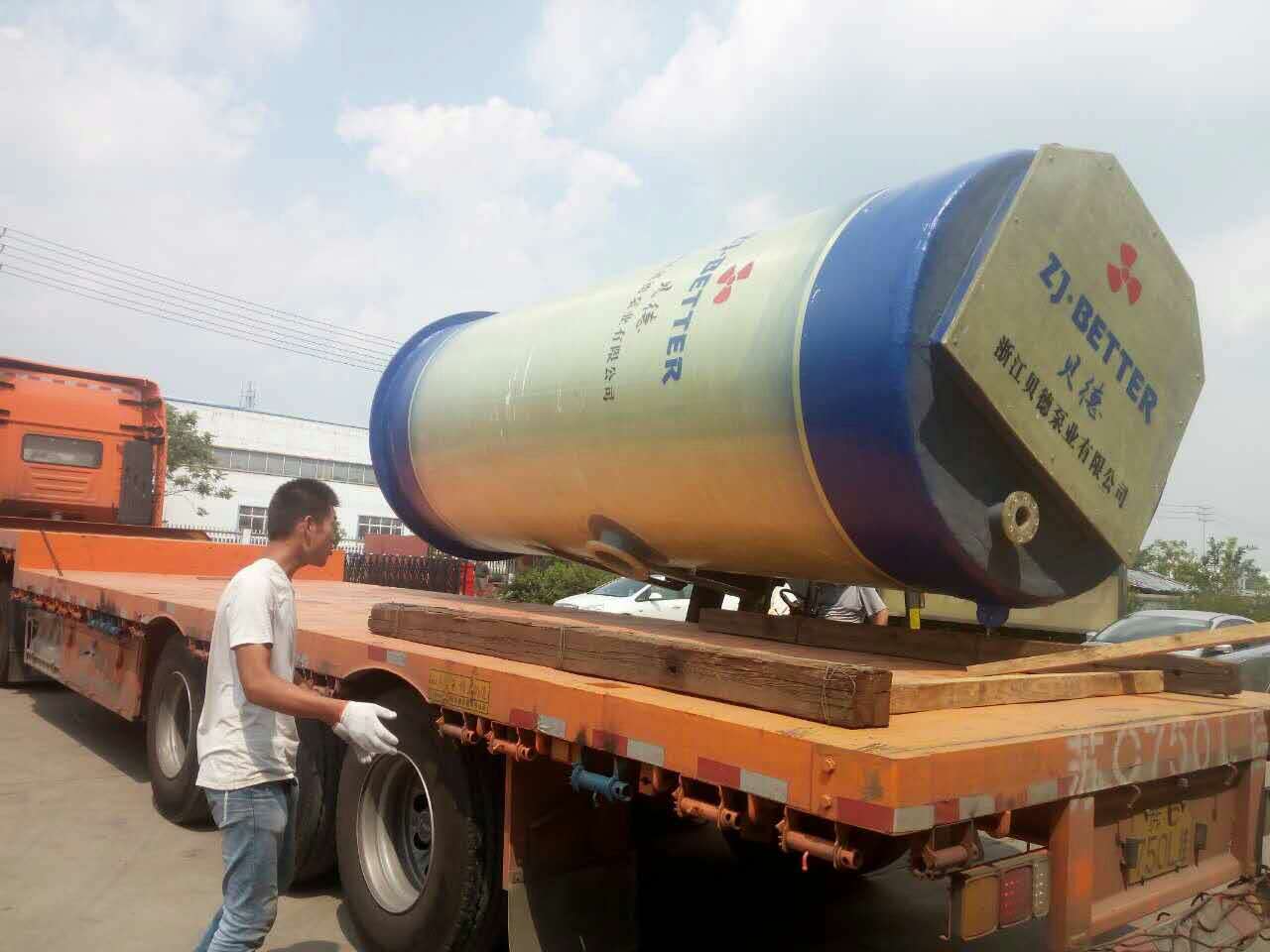 For metro Detroiters, the storm and its aftermath might have led to a minor case of. It was just over two years ago that historic flash flooding left highways inundated and swamped basements across the region.
The scope of this week's storm and the flooding were less severe, although the Detroit area did receive an out-sized serving of rainfall, from 1 1/5 to 3 inches of rain between 11 p.m. Monday and 6 a.m. today, according to Dan Thompson, a meteorologist at the National Weather Service office in White Lake Township.
Questions were raised then about why the highway flooding was so extensive, prompting calls for investments in infrastructure as concerns were raised about the region's pump houses. Then as now, MDOT pointed to limited funding as a problem.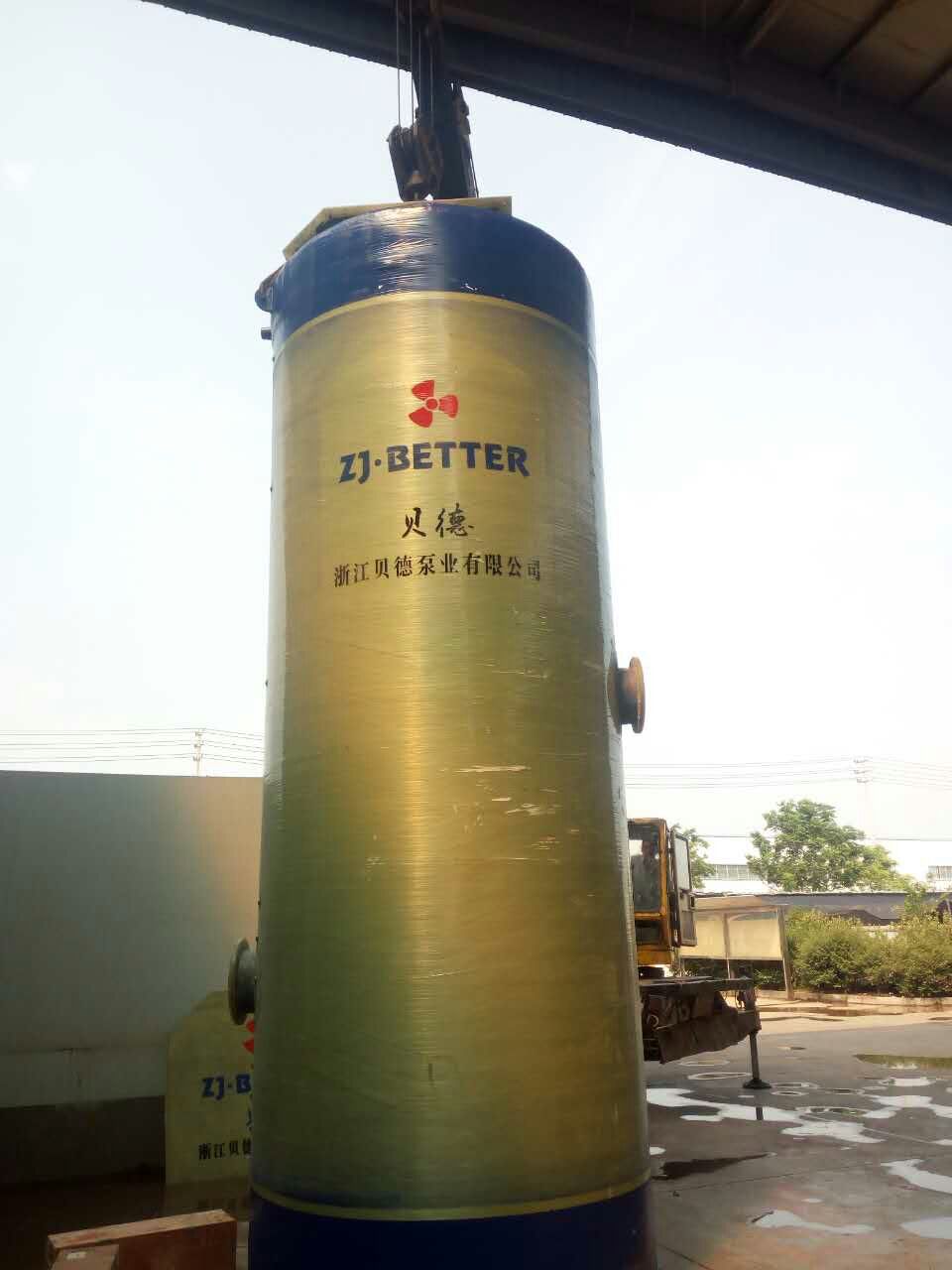 MDOT said in 2014 that 58% of the
sewage pump houses
in the metro region were in poor condition, and it had a goal of boosting the number of pump houses rated fair (then 20%) and good (then 22%) to 90% fair or good.
Cross said that MDOT had completed improvements at eight of its 140 water pump houses around metro Detroit since 2014, noting that some of that work had been before the 2014 flooding.