ZJBetter small flow electric jockey fire pump set
is composed of electric pump, jockey pump, control panel and other accessories, and the pump set is portable to be used for fire fighting and high-rising buildings, and other places. The fire pump also can be as stable-pressure equipment.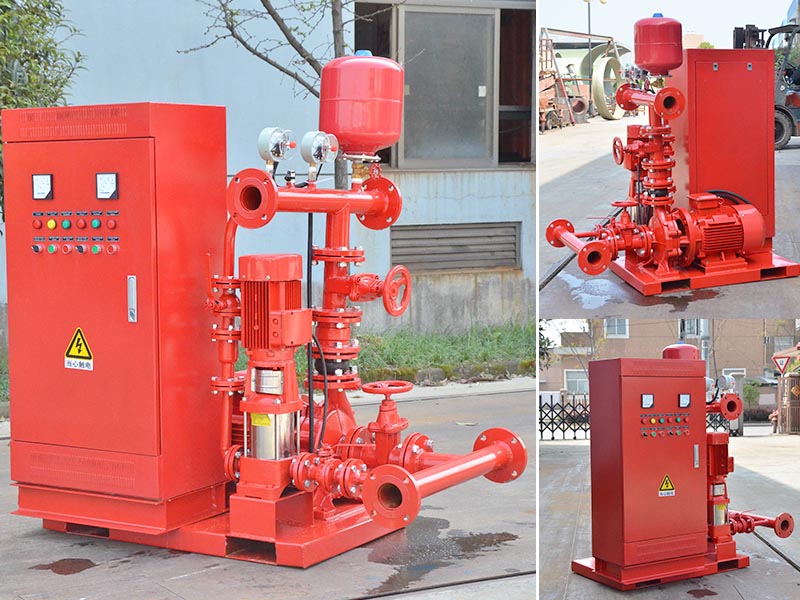 The fire pump set can be customized, it have many combination form, such as diesel jockey pump set (DJ), electric jockey pump set (EJ) and diesel electric jockey pump set (EDJ)...etc. We can manufacture the fire pump according to your need, and specifications. If you are interested, please email us, we will be glad to work with you.