Why domestic diesel engine fire pumps are more and more popular among international customers
As a kind of fixed fire extinguishing equipment, diesel engine fire pump is now common in the domestic market. In recent years, our company B
etter
Why are domestic diesel engine fire pumps more and more popular with international customers?
Technology Co., Ltd., in view of the early investment in diesel engine fire pumps, has made a lot of research and relatively new diesel engine fire pump products with limited technology at home and abroad. Moreover, in just a few years, the company has more and more foreign customers, and the turnover of the company is also growing by leaps and bounds. You know, why is this?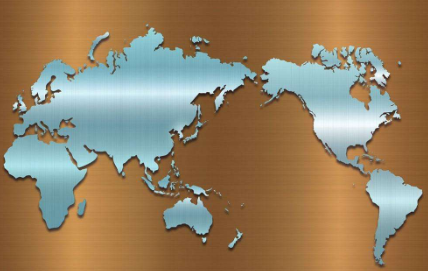 The first reason: the advancement of technology, the degree of automation of diesel engine fire pump is reflected. In recent years, our company has been studying high-end technology at home and abroad all the year round, introducing first-class fire pump manufacturing technology, and in-depth study of diesel engine fire pump to make it more scientific and effective. At present, our company, as one of the well-known fire pump manufacturers in China, has the functions of automatic start, automatic charging, automatic alarm and automatic preheating.
Reason two: Start fast. At present, most domestic diesel engine fire pumps that have been approved by the state for use are powered by 360kw diesel engine units. The first diesel engine and water pump are connected directly through the flexible coupling. The faults are few, which greatly reduces the start-up time of the unit and increases the emergency performance.
Reason three: The system is perfect. A complete diesel fire pump has a complete power supply system and even has its own central control system and remote control system. Easy to use and repair. Moreover, the high-quality diesel engine fire pump bottom fuel tank uses a unique, automatic exhaust system.
Time to the present, security, no longer have to go far, good diesel engine fire pump, the same as domestic!