May 26th,China Energy Conservation Association Standardization Committee, Special Committee from Energy-saving Assessment, high efficiency motor systems and energy efficiency assessment Joint Working Group in 2016 working conference was successfully held in;Beijing. National Energy Conservation Center, China Energy Conservation Association, China National Standardized Institute, Energy Conservation Supervision Corps from Shandong, Energy-saving Technology Service Center from Jiangsu, Energy Conservation Supervision Center from Shanghai.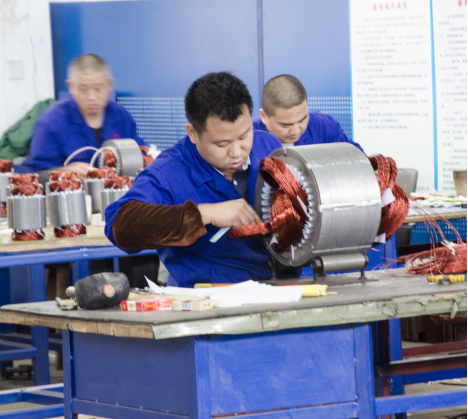 Materials Conservation Center, IEEPA, National Energy Efficiency Standards Commission Reasonable Electricity Sub-technical Committee, International Copper Association, US energy Foundation and manufacturers representatives and testing organizations of High- efficiency motors, fans,
fire water pumps
, compressors, and etc. Nearly 100 people attended the meeting.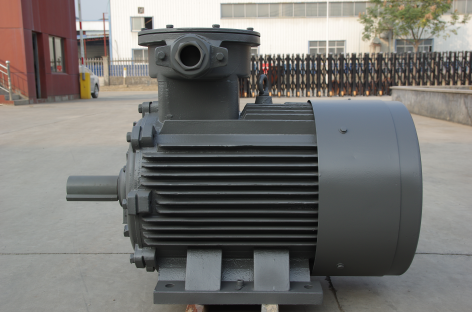 Xu Zhiqiang, vice director of the National Energy Saving believes that the motor is drive device of fans, pumps, compressors, machine tools, conveyor belts and other equipment, widely used in many industries such as metallurgy, petrochemical, chemical, coal, building materials, utilities, etc. It is the largest electricity power machinery. Eleventh Five years, China's motor system energy conservation work has made remarkable achievements. In management level, the motor standard has been increasing. Manufacturing level, the manufacturing level of manufacturers has undergone great changes. However, from Thirteen Five, the motor system energy conservation work remains to be done. I hope you take full advantage of high efficiency motor systems and energy efficiency assessment of the Joint Working Group on this platform, brainstorming together to improve the motor system to further enhance energy efficiency. For our company, for all
water fire pumps
, we have change the motor from general to high efficiency motor, our motor all have passed high efficiency and motor nameplate changed from Y2 to YE3.