Fire pumps are an essential part of numerous water- grounded fire protection systems. They're used to increase the pressure( measured in psi and bar) of a water source when that source isn't acceptable for the system it's supplying. These are generally set up in structures that tend to have a high- pressure demand similar as high- rises or storehouse storages. This blog will review the different types of fire pump options available to contrivers.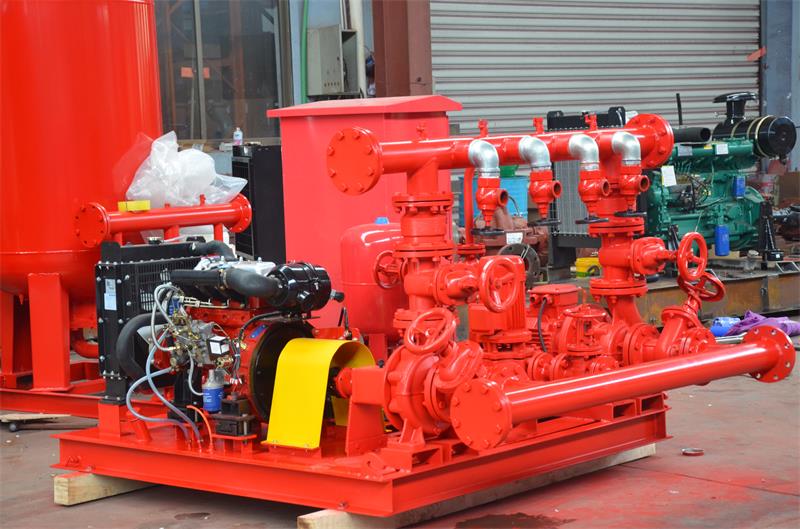 There are numerous types of fire pumps available. It's important to elect the correct type of pump for the installation design to avoid inordinate costs, and to avoid inordinate pressures that might damage your system. If all the factors aren't taken into consideration it could affect in a pump installation that doesn't achieve the necessary pressure conditions which could bear a new pump tobe installed.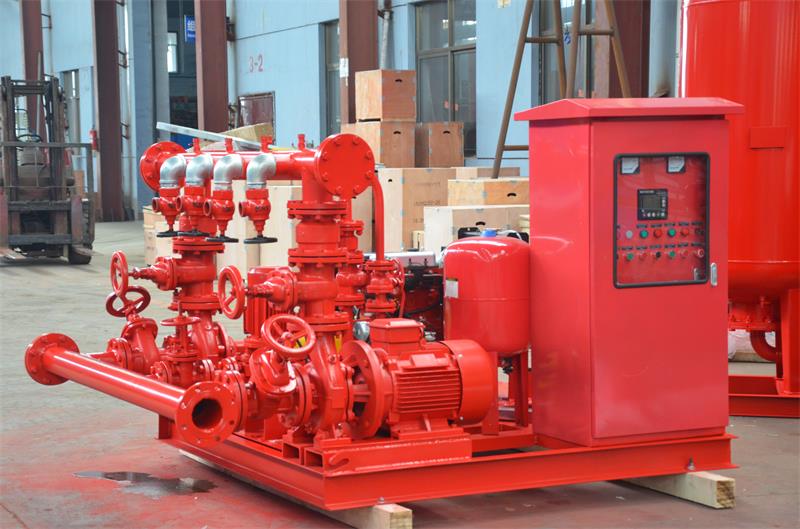 ZJBetter is a professional manufacturer of kinds of fire pumps such as
Centrifugal Pumps, Horizontal Split-Case Pump,
Vertical Turbine Pump and End Suction Pump. And we also provide fire pump set such as EDJ fire pump system(electric pump+diesel pump+jockey pump), EEJ fire pump group(electric pump+electric pump+jockey pump), EJ fire pump set(electric pump+jockey pump), DJ fire pump set(diesel pump+jockey pump), ect. All products with high quality and best price, we get CE ISO SGS Certification. And we have UL Listed and Non-UL fire pumps. More information pls send to our mail: amy@fire-pump.cn. Welcome to inquiry and visit!