UL FM is a certification mark from Underwriters Laboratories (UL) that shows a fire pump has been tested to meet the safety requirements of the U.S. and Canadian national standards for fire pumps. UL FM certification indicates that the fire pump has been designed, manufactured, installed, and tested in accordance with the applicable standards.
Founded in 2004, China Better Technology Co., Ltd. is an import and export enterprise integrating design, development, manufacturing and sales. Better Technology Co.,Ltd is a professional manufacturer of EDJ fire pump set, electric fire pump, diesel engine fire pump and jockey fire pump ect. In the early of 2020, Better Technology Co., Ltd. get the UL pump head certificates. and it is a great improvement for us. ZJbetter pump will go on in the future fire pump market. and we will keep initial aims to provide high quality and realiable fire pump equipment.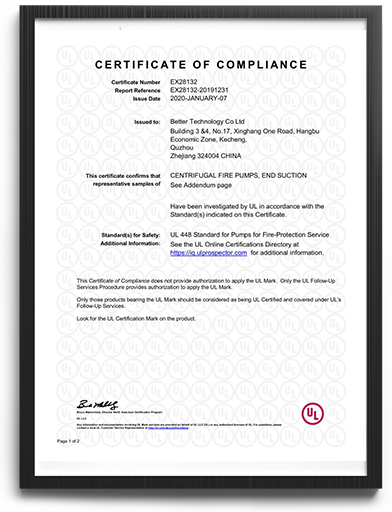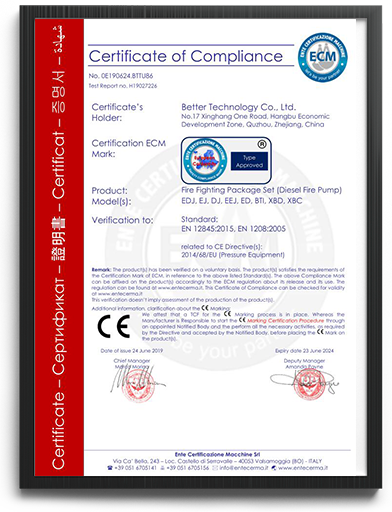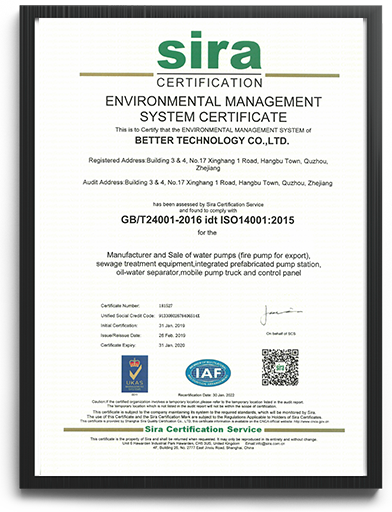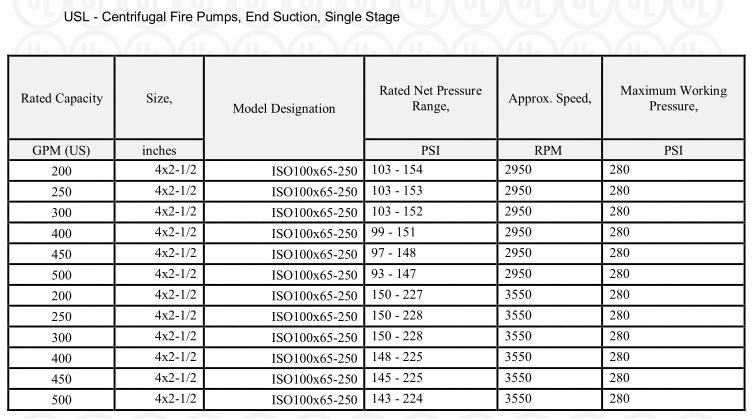 UL is the abbreviation of the American Underwriters Laboratory, which is the largest private institution engaged in safety testing and identification in the world. It is an independent, for-profit professional organization that conducts experiments for public safety. It uses scientific testing methods to study and determine whether various materials, devices, products, equipment, buildings, etc. are harmful and harmful to life and property; it is mainly engaged in product safety certification and operating safety certification business, and its ultimate goal is to For the market to obtain commodities with a fairly safe level, and to contribute to the guarantee of personal health and property safety.