Russian customers come from Russia through Shanghai, then take the high-speed rail from Shanghai to Quzhou, The Russian customers mainly purchase high-voltage submersible motors, and also learn some pumps. Before customers come to China, we have discussed the problems with the customer. When the customers arrived in Quzhou, it is already off work, we simply take them to visit the factory, and then take the customer to the hotel to eat dinner and rest.
Because of the time difference, ten o'clock next morning, we met customers in the hotel, then take them to the factory, customers visited the metalworking workshop, assembly workshop, paint workshop, electrical workshop, test station room, semi-finished products warehouse and sample room. packaged fire pump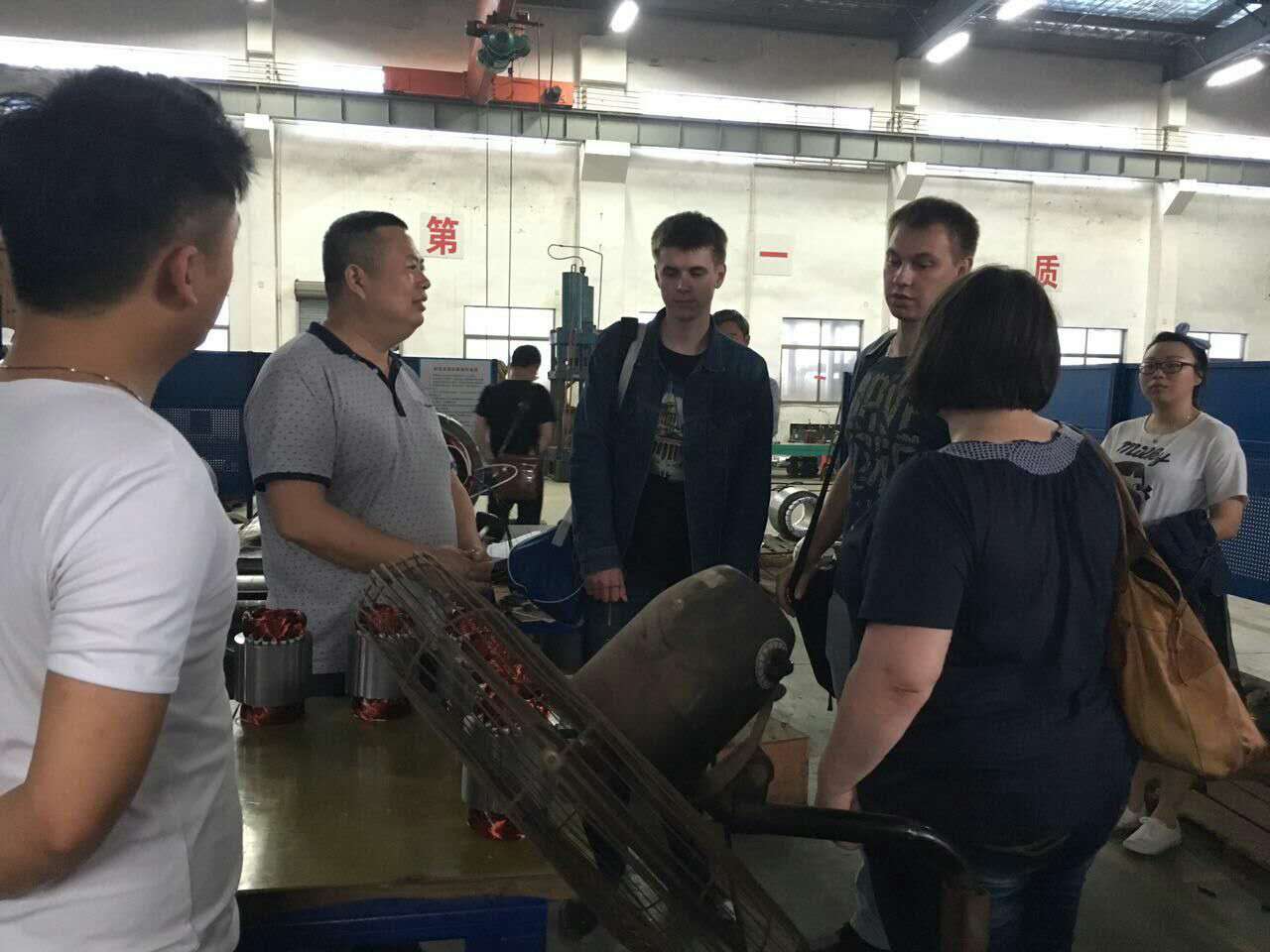 Electrical workshop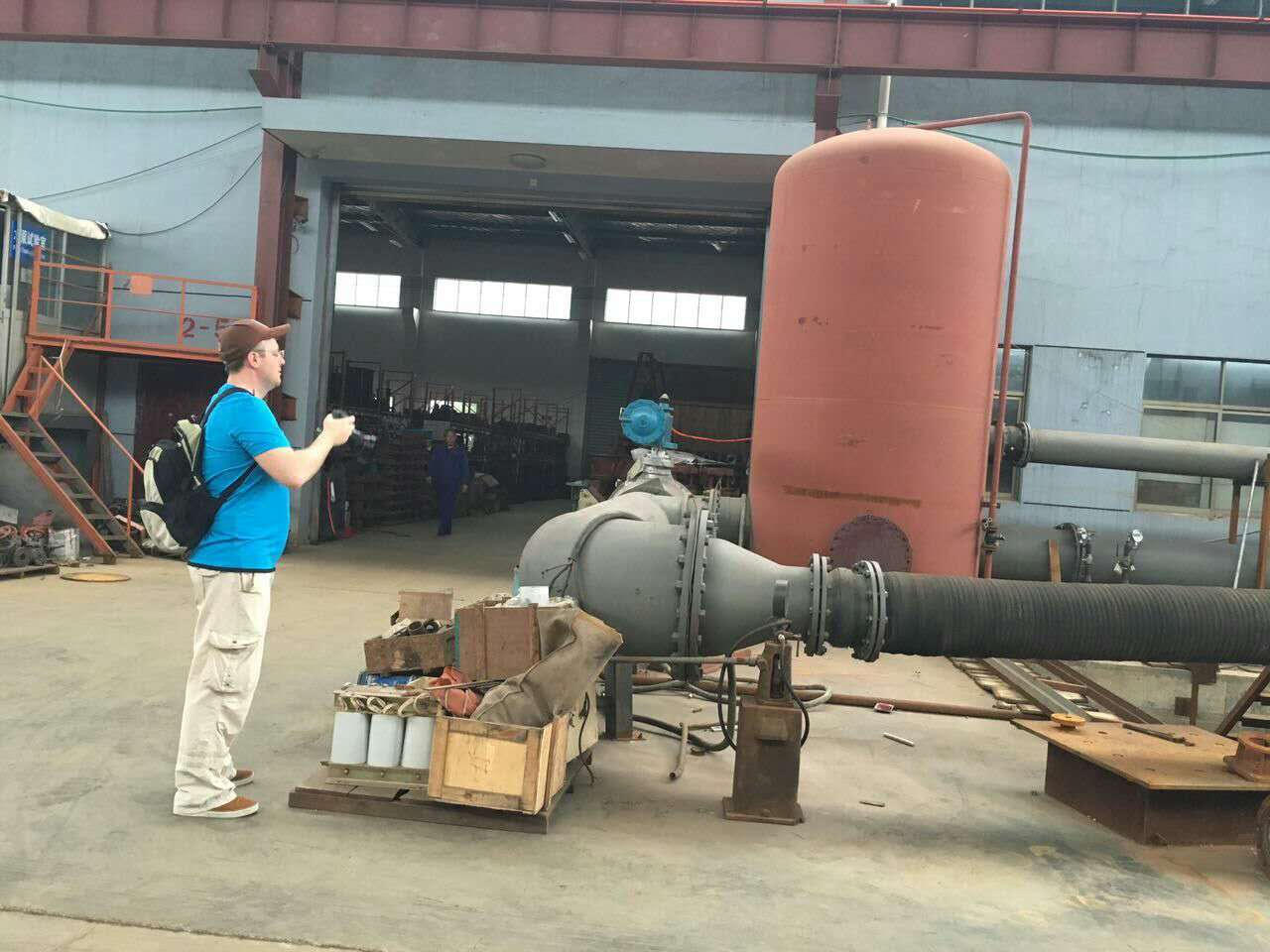 Testing platform
The president Mr.Luo presented in detail the situation of production of factory and the future plans of production and introduced in detail and understanding of the manufacturing flow to customers. During the visit, the guests exchanged question and experience with President Mr.Luo in a lively atmosphere. In light of factory environment clean and orderly management and production, customers were given a high rating.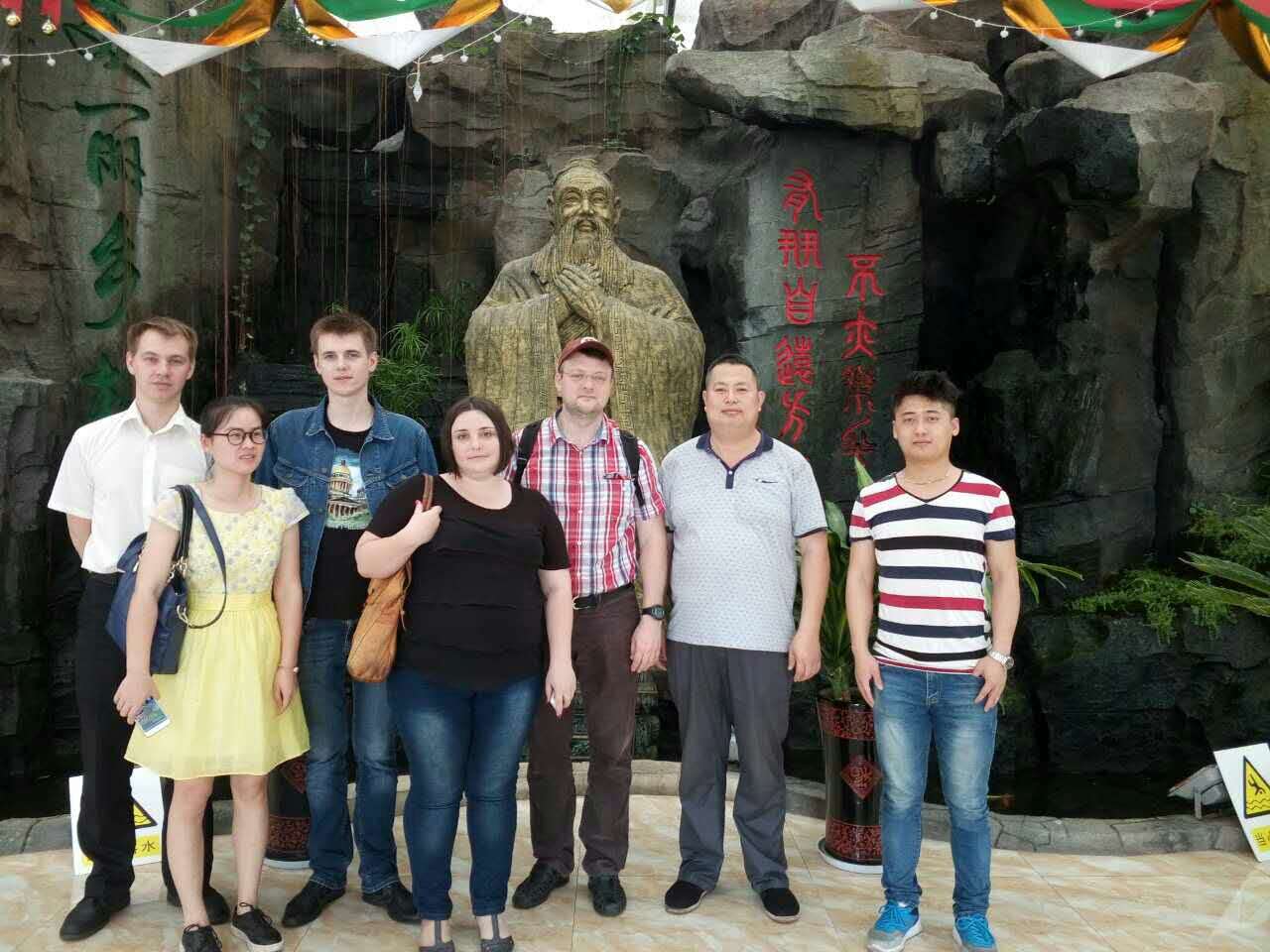 After visiting every single department, they were attracted by our strict quality control processes, first class product good management. In the meeting room,we had a long time meeting for the products details, technique, Our workshop director and engineers answered their questions, the customer basically confirmed our products can meet their requirements,
At last, we had a pleasant lunch with them at a special restaurant, then take them to Confucian temple here. We all had a good time together.
Therefore, we would like to do the cooperation step by step & open the whole Russia market with joint effort.