JC vertical turbine pump is used for pumping normal temperature water and warm water under 100°C from wells, river, lake , sea. Type JCW are better used for city, factory dirty water and water containing great sand in river and sea, widely used in factories and mines, city and countries, petrolatum filed, plant and irrigation on farmland.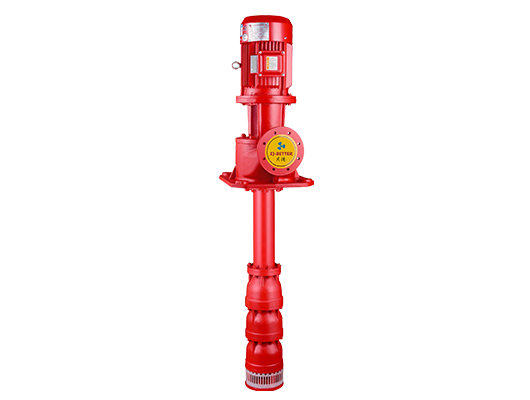 TECHNICAL DESCRIPTION


--All copper movement, uniform and stable overheating, lower power consumption, long service life
--Internal thermal protection device to prevent motor overheating caused by abnormal use.
--Cast iron pump body: high quality cast iron pump head for better corrosion resistance and longer service life.
--Assembling the pump body: The pump body is assembled by a new assembly process, which has higher sealing performance and effectively reduces the noise during operation.
--High quality accessories: high-standard, high-quality parts, more wear-resistant, longer service life, and significantly reduced failure rate.
APPLICATIONS


Suitable for use with clean water. For Fire hydrant water supply, sprinkler system, fire system voltage regulator
Features


--Impeller shaft and the motor shaft are all supported by copper bearings.
--Radial runout of the shaft is controlled within 0.13mm of the US standard.
--Runs smoothly and the noise is low.
--Various stainless steel materials such as ductile iron, ASTM304, 316, 416 are selected to meet various special working conditions and technical requirements of users.