POWER2016 will be held on May 24-May 26, 2016 at Shanghai New International Expo Centre. As a famous leading exhibition brand, POWER show has been paying close attention to exhibitors and watching the growth and development of every exhibitor. With continuous concern and support of industry peers and exhibitors, POWER show has successfully held for 14 years. As the only professional industry exhibition in Asia or even around the world, POWER exhibition has now developed to a commercial platform integrated display, communication, trade and purchase.
Shanghai Power has a strong landing exhibition on the beach for a series of further downstream industry enterprises, to meet the needs of market development, the exhibition is divided into five sections: power generators and exhibition, exhibition of distributed energy, power transmission and distribution and exhibition, exhibition and wind power data center equipment exhibition.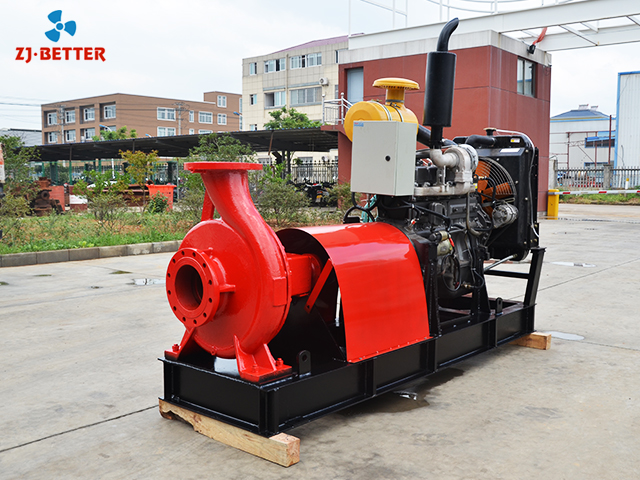 This time we see is the main power generator sets and power transmission and distribution and exhibition galleries, mainly used in the control cabinet on our diesel engine fire pump and diesel engine fire pump. Although our diesel fire pump products have been recognized by customers, but we should learn new techniques, then we can supply better service our customers.