What are the characteristics of the GDL vertical multistage centrifugal pump?
GDL vertical multistage centrifugal pump features:
1. Advanced hydraulic model: high efficiency and wide performance range.
2. installation, maintenance is convenient: pipeline installation, import and export can be installed in any position and any direction of the pipeline like a valve, installation and maintenance is very convenient.
3. Beautiful appearance: the use of high-quality stainless steel jacket, beautiful appearance.
4. less operation, maintenance costs: the use of high-quality mechanical seals, wear resistance, no leakage, long service life, low failure rate, with less operating and maintenance costs.
5. unique components, reduce noise: unique hydraulic components design, good over-current performance, vertical centrifugal pump to reduce flow noise.
6. Vertical structure, small footprint.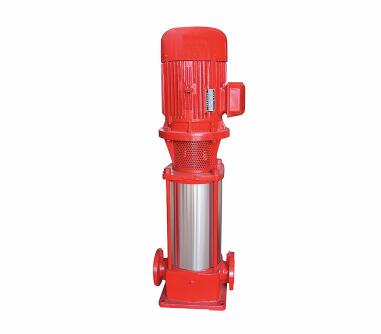 GDL vertical multistage centrifugal pump product usage:
GDL vertical multistage pipeline pump is especially suitable for boiler feed water, and can also be widely used in pressure vessel water supply, hot water circulation, high-rise building water supply, farmland irrigation, fire boosting, water washing, food, brewing, medicine, chemical, aquatic products. Various industries such as aquaculture, environmental protection, chemical process and machine tool support, as power equipment for water supply and drainage.