Just after the sun rose on Wednesday, people began streaming into the Nairobi terminal station. There was a red carpet, a helicopter and Kenyans dressed in their very best attire, with shimmering fabrics and dazzling hats.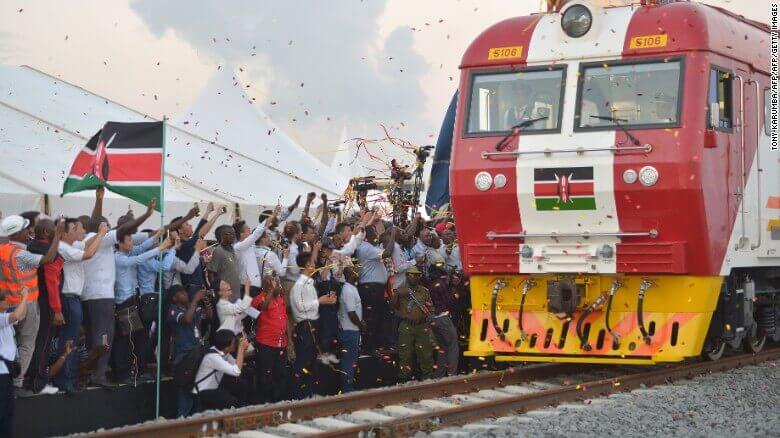 And in August 2016, Our zjbetter pump company have participated in the fire fighting system in Nairobi railway station.We hornored supply the fire spray pump,fire hydrant pump,diesel fire pump group, stablized pressure equipment, jockey pump and concerned control panel.
And sevral months ago, just April this year our engineer Mr Qiu flied to Nairobi Kenya to check the installation and running of this fire pump system.He found all system goes well and the railway company give us a very good commention.