Last Month, June 26, 2023 our customer from Egypt flied to China to visit our factory. This customer finally bought 1250gpm diesel+electric+jockey pump+control panel fully fire pump set.
Along with the quick development of economic in North Africa, the construction there soars every day, and the desire of pumps also increase sharply. Our company is happy to play a part in this great construction times and wish to supply more pumps for the people there.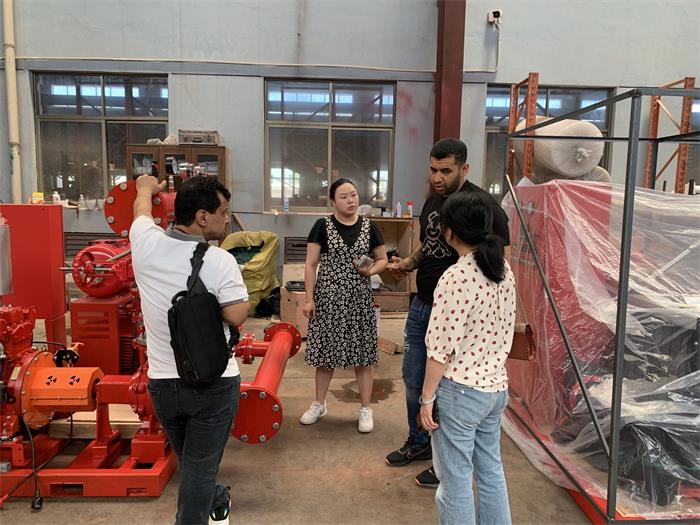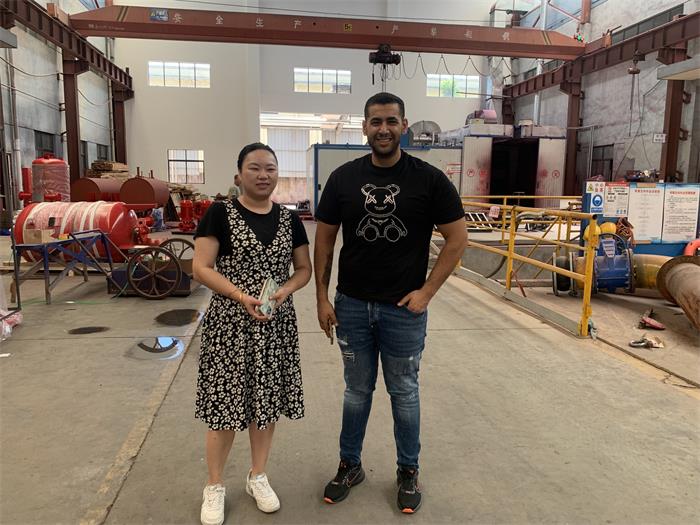 Other more,we have signed an agent and a big wareshouse in Niregia. Local service and free delivery is ok for every customers.