SHANGHAI XIZHIQUAN PUMP&VALVE CO.,LTD, subsidiary of Better Technology Group Company, attend 2023 15th Shanghai International Fire Protection and Security Technology and Equipment Exhibition. The main exhibits are the following:

1. Fire alarm and monitoring products,
2. Firefighting vehicles, robots, aircraft and related products
3. Personal protective equipment and emergency rescue equipment for firefighters
4. Fire extinguishing equipment products
5. Fire-resistant and flame-retardant materials and related supporting products
6. Fire emergency rescue technical equipment and products
7. Social fire service agencies and organizations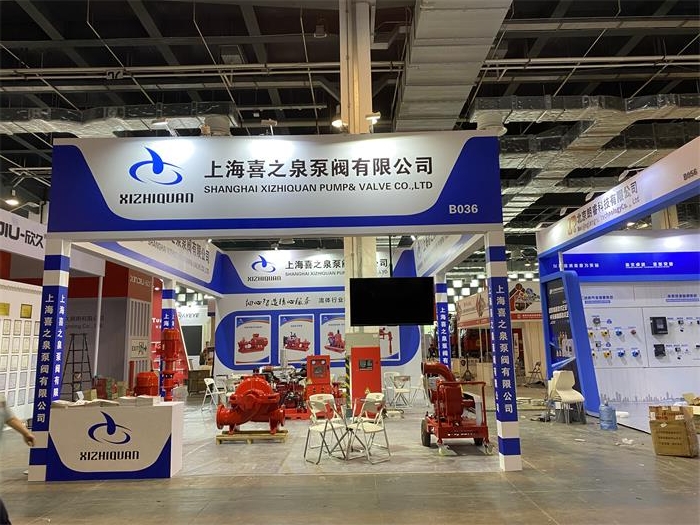 This exhibition Date: 2023.7.12-2023.7.14
Location: Shanghai World Expo Exhibition Hall
Supporting unit: Shanghai Fire Rescue Corps
Sponsor: Shanghai Fire Protection Association
Organizer: Shanghai Cooperation International Exhibition Co., Ltd.


Our booth number is B036, main products are fire pump set, electric fire pump, diesel engine fire pump, jockey pump, mobile pump truck. Welcome to visit our booth!