EDJ fire pump set consist of diesel pump, electric pump, jockey pump and all accessories. Fire Fighting Pump is strictly according to the national standard GB6245 "fire pump performance requirements and testing methods" criteria, this series have wide head, flow range, can fully meet various occasions fire water supply in the warehouse, docks and airports, petroleum chemical industry, power plant, liquefied gas station, textile and other industrial and mining enterprises.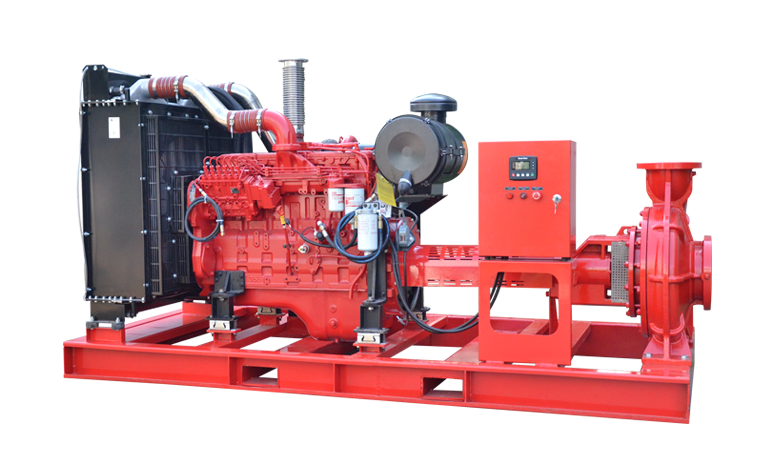 This fire pump system has many advantages:

1. Reliable

Fire fighting pump euipment can run in the condition of power cut. And It can fully run in 15 seconds after the start signal, using Universal Joint, high transmission efficiency, good stability and vibration proof.

2.Economic

Jockey pump and pressure vessel can save some electric power. It can be remote controlled by App in phones.
3.Professional Technological


Motor pump is duty pump, diesel engine is for standby, Completely automatic control panel. Suitable for providing fire protection for high building, factory, hostipal, school, stations.


About us

Better Tecnology Co., Ltd as professional manufacture for the fire pumps, like the Diesel Engine Fire Pump, Electric Fire Pump, Vertical turbine pump , portable fire pump, EDJ fire pump set, Fire Pump Set, Booster Pump Set, Mobile Pump Station. And we have get the UL Certification. If you have any question, please don't hesitate to contact us.