Better Technology Co.,LTD.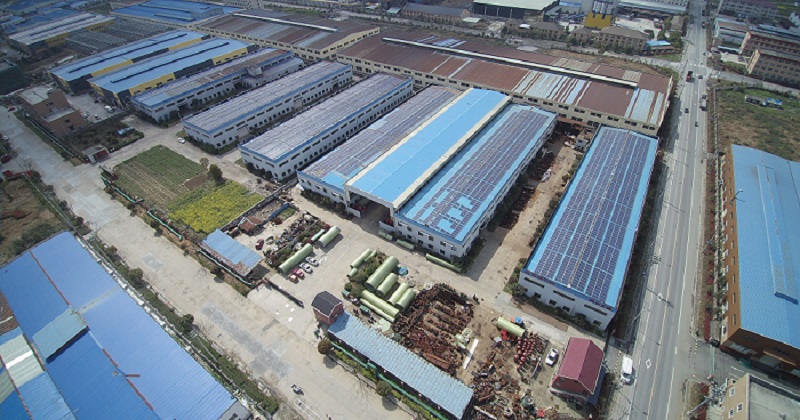 Better Technology is a company that designs, develops, manufactures, and sells fluidic equipment and focuses on the field of general-purpose fluid equipment.

/

The company has a 20,000-square-meter production base and currently has a leading domestic microcomputer-based inspection device for water pump and an intelligent electric motor test system.

/

The main products include intelligent sewage pump station, sewage lifting pumping stations, fire-fighting pump system, gas pressure fire-fighting pump equipment, and diesel fire-fighting pump units, which have been certified to the ISO 9001 quality management system.

/

According to the data in year 2017, Better Technology has engineers and technicians with middle and high-level titles that account for more than 30% of all employees.

/

There are 2 categories of CCCF qualification certificates for fire pumps and fire pump control cabinets up to more than 200.

The employees of Better Technology always focus on to the concept of "create new road and keep steady development".No matter the product is diesel engine fire pumps,explosion-proof motors, submersible sewage pumps or centrifugal pumps, multi-stage pumps, We will do our best to give our offer. In the entire process of production and sales, we have turned "product quality" and "service quality" into action.

The company will carry out standardized tests on every manufactured product. When there is no problem with the quality of the product, it will be packaged into boxes to ensure that the product is free from any damage, and the transportation process is easy to handle.

Standing on the map of the world, we are too small to look directly at the naked eye. However, our diesel fire pump is spread all over the world. As a nationwide non-regional enterprise, Better Technology use its own unique methods to create security!