This month, we exported 30 sets small diesel fire pump set to Philippines.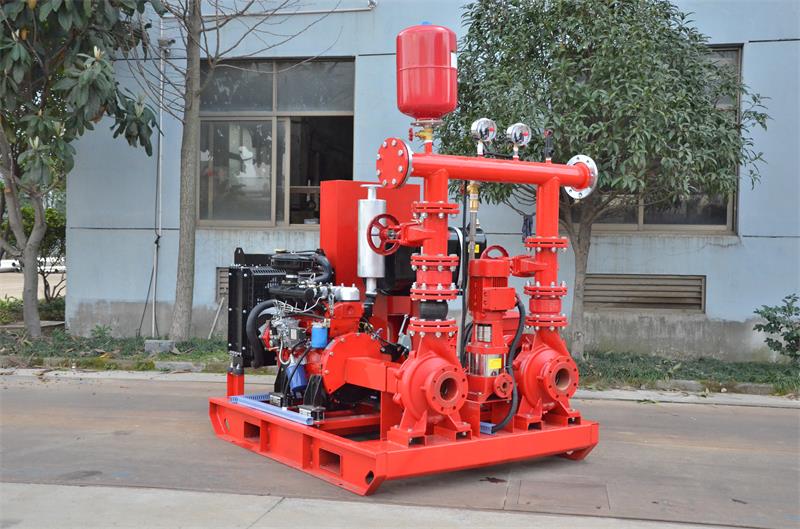 The customer need diesel pump, and the specification is 250gpm 5bar and 100gpm 6bar. For this diesel engine pump, it is used for small hotel and restaurant.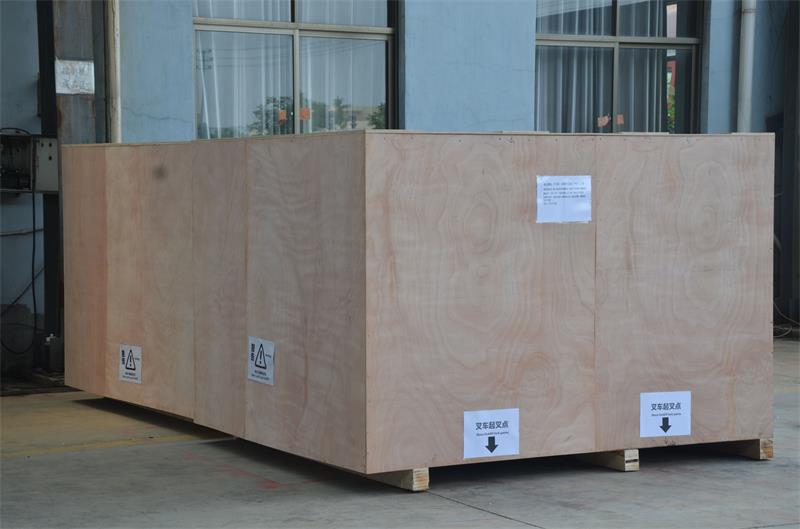 The advantage for diesel pump set is that when there's fire, power failure and the electric fire pump can't work properly, diesel fire pump automatically put into operation to ensure fire fighting normally; Second, compared with the advantages of electric fire pump, diesel engine pump doesn't need long-term investment in power supply, saving electricity supply transformer and normal expenses. Diesel Fire Pump configure various automatic functions to meet the requirements of national standards to ensure the long-term normal standby equipment, ready to work at any time.
Better( China)Technology Co, LTD. is professional manufacturer of EDJ fire pump set , electric fire pump, diesel engine fire pump, jockey fire pump . If you are interested in our fire pump, pls send to My mail amy@fire-pump.cn. Looking forward to your inquiry.