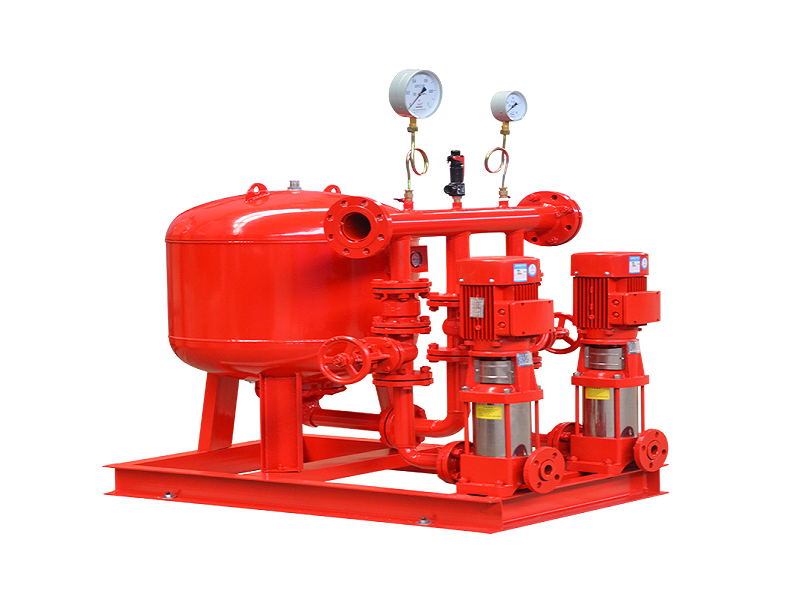 Booster Pump
Flow: 66~31718gpm / 4~2000 l/s
Head: 1-6.5 bar / 15-94 psi
Power: 4-450 kw
Speed: 1450-3000 r/min
If you want to get more product information please contact us!
Product Description
Product Features
Application
WXZQ series fire pneumatic water supply equipment is composed of fire pressure stabilizing device, fire pump
and electric control system. As a complete set of equipment, it can meet all technical specifications of automatic
fire water supply. In addition, it can accept and process all kinds of fire signals, replace the fire control center,
and send out all kinds of operation and fault alarm signals.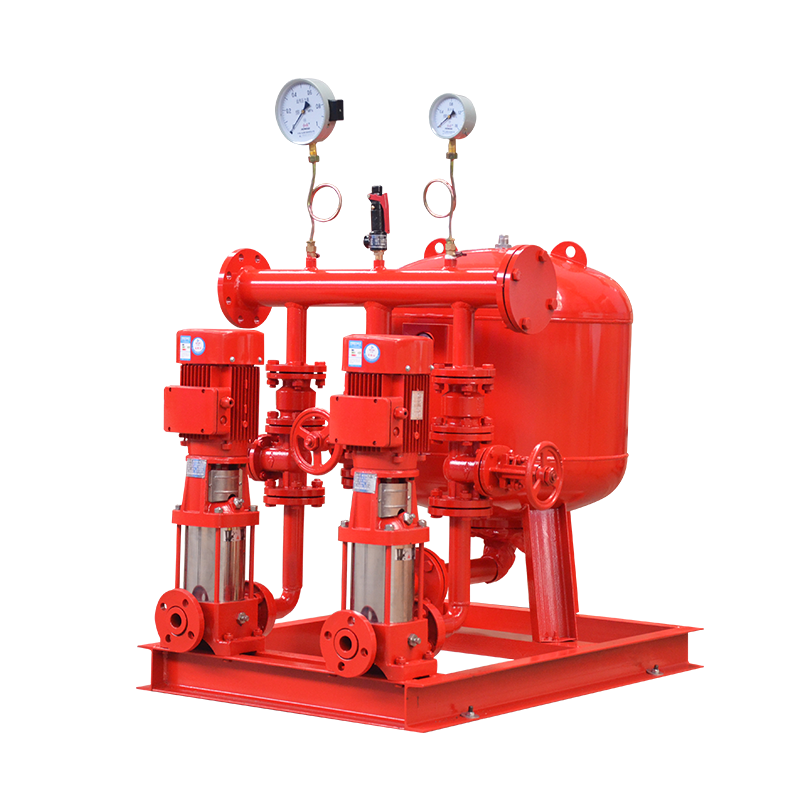 As a part of WXZQ series complete equipment, the design purpose of the fire pressure stabilizing device is as
follows:
1. It is used to maintain the fire water pressure required by the pipe network at ordinary times
2. It is used to meet the water pressure and water volume requirements of fire-fighting equipment and facilities during the start-up of fire-fighting main pump
3. It is used to automatically control the start of main fire pump
InquiryPlease Feel free to give your inquiry in the form below. We will reply you in 8 hours.